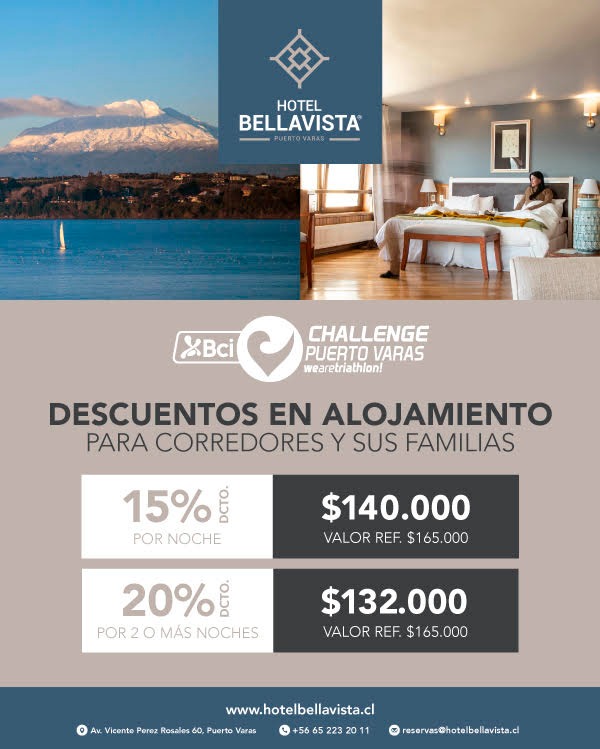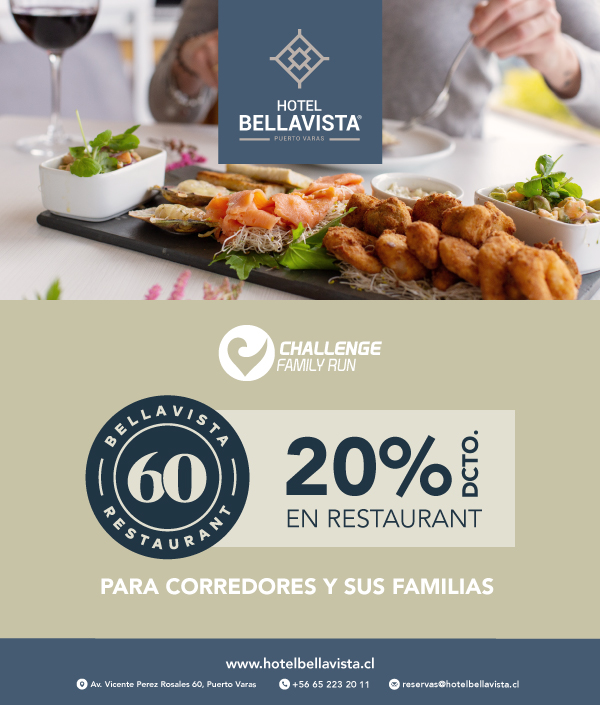 HOW DO YOU GET TO PUERTO VARAS?
By Air: El Tepual Airport is located 22km southwest of Puerto Varas. It connects with Santiago Airport with a 1:30 hrs flight. There are daily flights from / to Santiago with plenty of time options.
The route from El Tepual Airport to Puerto Varas uses route v-590, better known as Camino Las Lomas, a quick route with nice green meadows. Transfer options include private transportation, taxi and car rental.
By Land: Puerto Varas off Ruta 5, a long highway connecting Chile from north to south. It is 1,050km from Santiago, around a 10-12 hour trip. Daily buses are available making an overnight trip very comfortable.
WHAT IS THERE TO SEE AND DO?
We recommend the following tourism activities for your stay in Puerto Varas.
PARQUE DE ALERCE ANDINO
A 40,000-hectare hidden paradise. A huge mountain with deep valleys, completely covered by Alerce (larch) forests and other native trees. Fantastic views of Lake Chapo and Chaicas and Lenca Rivers. Multiple trails and great variety of local fauna. For a longer stay in the park, camping is allowed and also lodging is available in park shelters.
PARQUE NACIONAL VICENTE PÉREZ ROSALES
This is the first park in Chilean territory used by aborigines and Jesuit missionarys in the past, to cross the Chile-Argentina border. On its trails, you can clearly see the path followed by the lava to reach the rivers, lakes and waterfalls. Beautiful Petrohue Falls formed by volcanic rock and lava is a wonderful sight. You can also enjoy water sports in the area.
CRUCE DE LAGOS
A scenic trip shared between Chile and Argentina, a once in a lifetime experience. The stunning views of Osorno and Calbuco Volcanoes will amaze you on the Lake Llanquihue shoreline. Then, sailing the Todos Los Santos Lake with its turquoise waters, on the way to Peulla, a picturesque town close to the Argentinian border, creates a perfect adventure.
PUERTO OCTAY
This small town, north of Puerto Varas, surprises with its heritage architecture and German traditions. At Puerto Octay you can enjoy a quiet walk by the lake, enjoy beautiful scenery and you can also practice water sports, or visit the fascinating El Colono de Octay Museum. If after all the activities you get hungry, you can enjoy the plentiful options that mix German and Chilean cuisines.